Be a part of the movement to increase visibility of the LGBTQIA+ community, celebrate diversity, and unleash fabulous creativity in Northeast Iowa!
join as we begin the fest!
Decorah Pride Festival
Saturday Sept. 16, 2023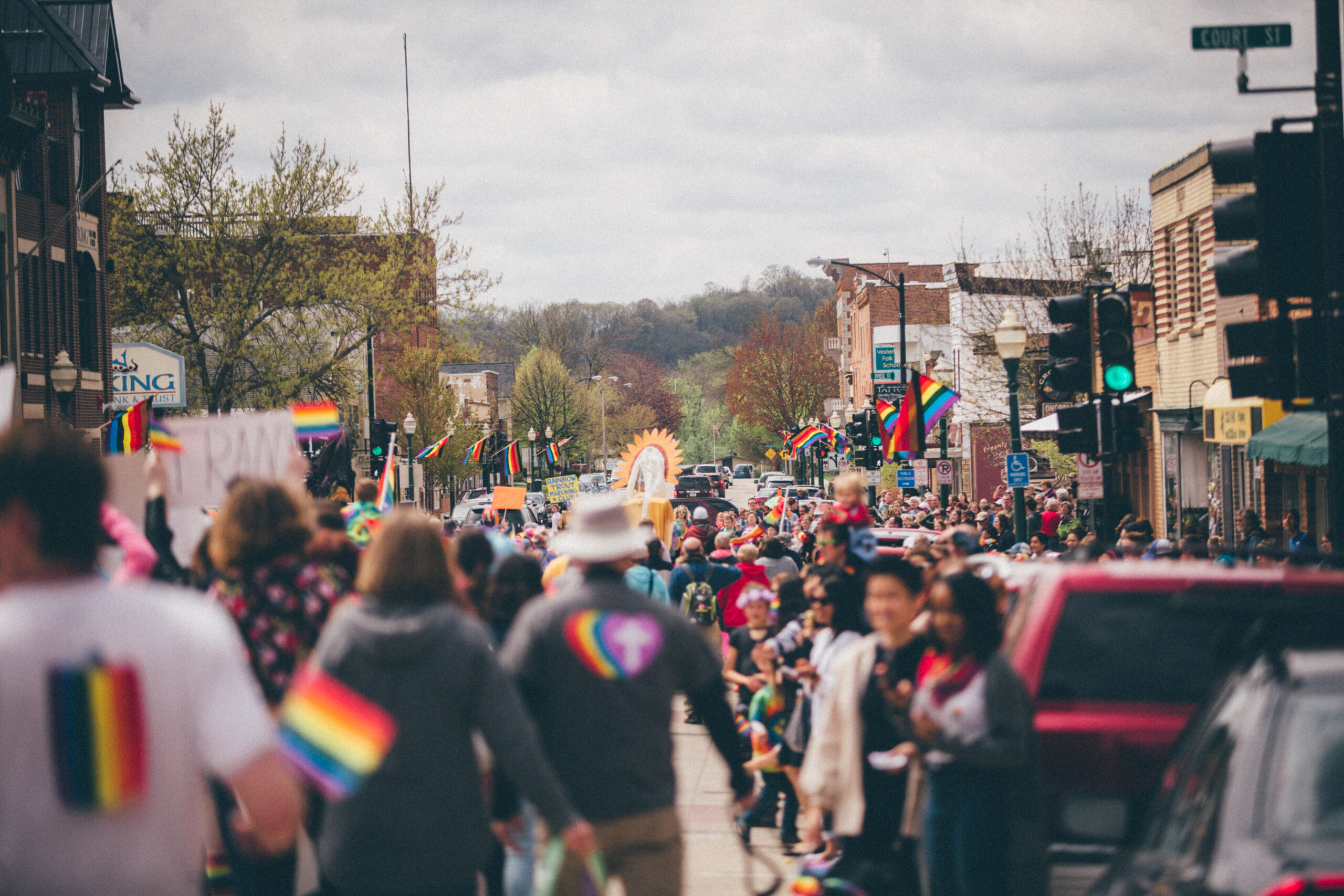 Pride Parade - 3 pm
The festival begins with a parade at 3 pm down Water Street.  Join the parade or cheer from the sidewalks on Water St. to celebrate diversity, march for equality, and work in solidarity with LGBTQIA+ people.  Register to be in the parade as a group or as an individual.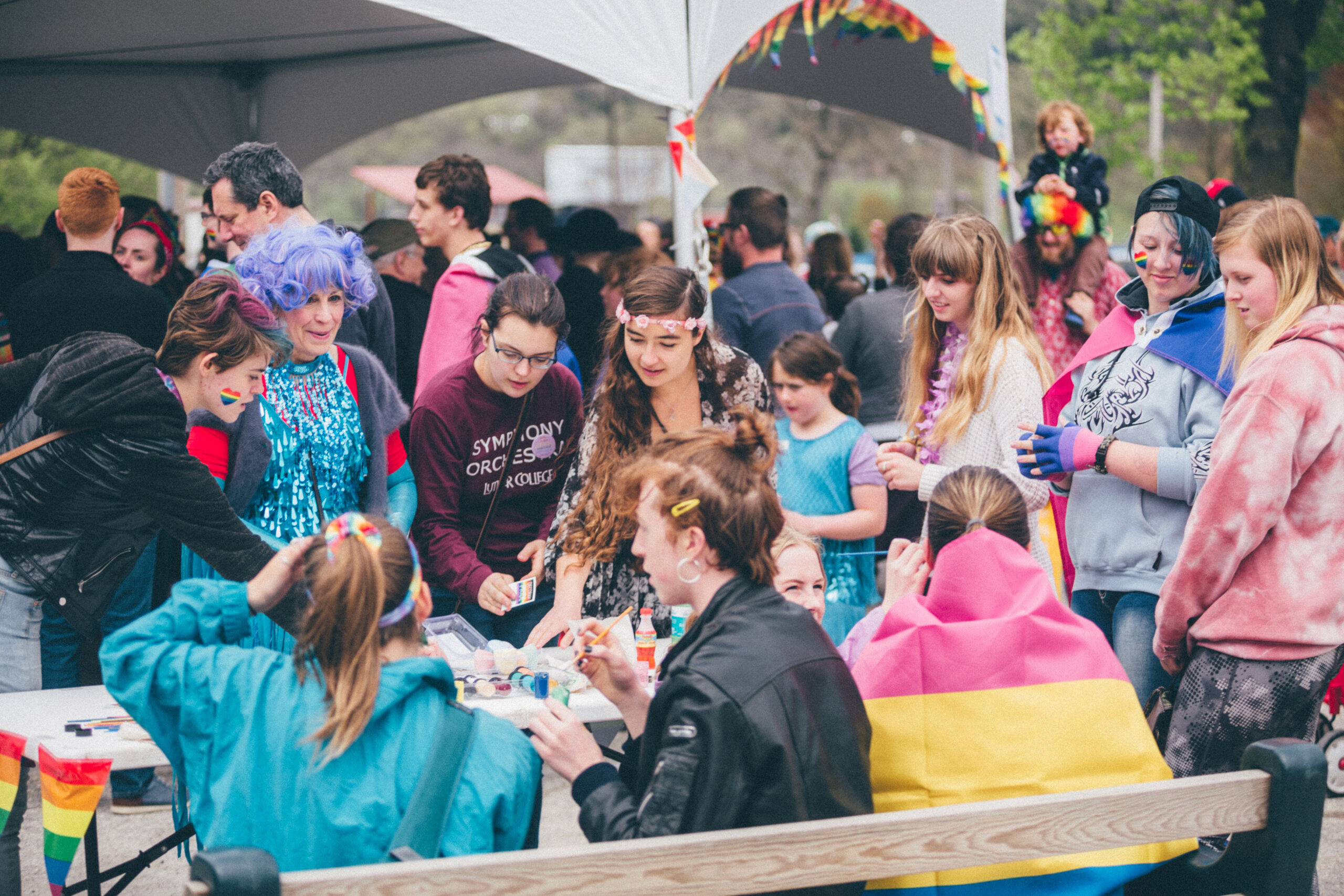 Party in the Park – 3:30 pm
Spend the afternoon with friends old and new as we build community. Visit vendors, connect with community partners, and enjoy food trucks, bouncy houses, games and more as the festival continues in Decorah's green space on Heivly, near the softball diamond.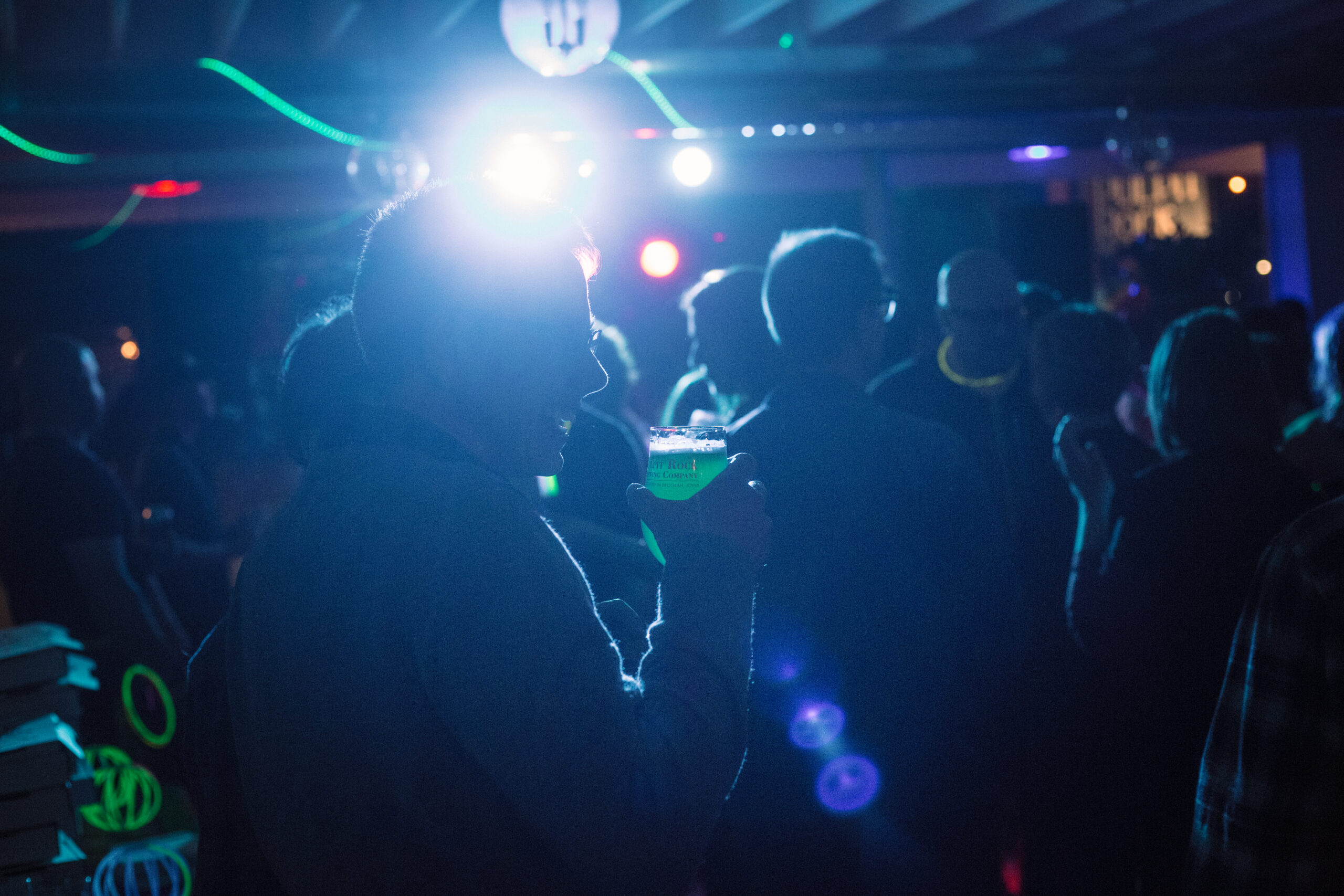 Pride Dance Party - 8 pm
Grab one of the specially brewed beers for the evening and join the DJ outside for an evening of unforgettable tunes and unmatchable fun.  Dance party-goers must be 18+ years old.  

Pulpit Rock Brewing Company.
207 College Drive, Decorah IA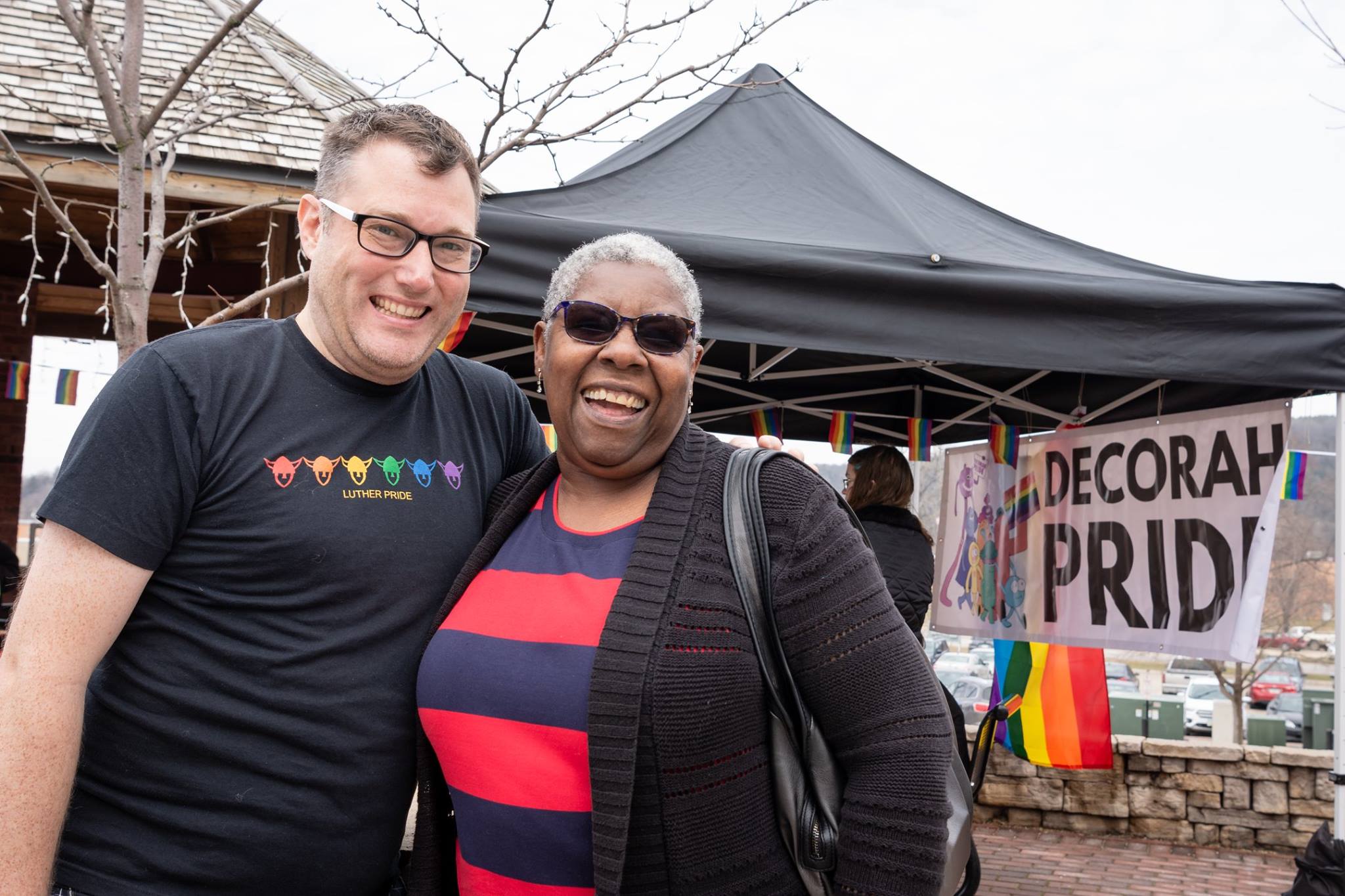 We are an organization that creates spaces and opportunities for the lesbian, gay, bisexual, transgender, queer, intersex, and asexual (LGBTQIA+) communities in Northeast Iowa to connect and collaborate on increasing LGBTQIA+ visibility, celebrating diversity, and unleashing fabulous creativity.